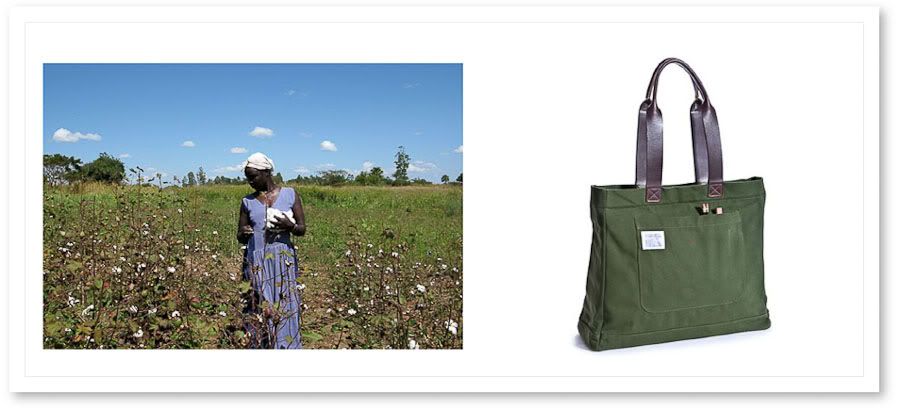 You wouldn't usually picture these two images together and philanthropy is not what comes to mind when we think fashion. But
Apolis
is combining the two all while earning the respect of the fashion industry.
The Parton brothers
once traveled the world with their parents navigating through non profits and now their well designed tote is changing lives in Jinja,
Uganda
. Remarkable and commendable. For the first time in quite awhile I'm excited about the future of the socially responsible and sustainable market.
{
♥
}