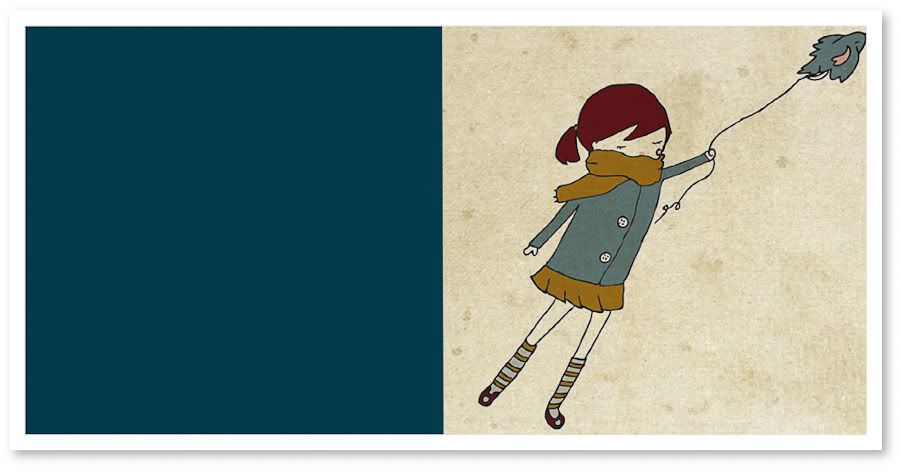 {art by
Nan Lawson
, whom I adore.}
The Feed Your Soul:
free art
project is a great resource for some really cool (FREE!) art for your home. I love the motivation behind the project, Jen Wallace from
Indie Fixx
said it best-
"Well, I love art and I know you do too. I also know that when people start to tighten up the purse strings they tend not spend money on things that aren't necessary for survival, things like books, magazines and art. But, art is important for your soul. It helps rejuvenate, it's thought-provoking, offers inspiration and can generally brighten an otherwise dreary day among other things. In addition to helping brighten your day and put a little spring in your step, I want to help promote some of my favorite artists."
What are you waiting for? Go, print and feed your soul.
P.S. Print on recycled
cardstock
.
{
♥
}